Services
Services
---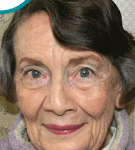 In our dental office, we have made a commitment to you, our patient, to use the latest technologies and advancements in dentistry to ensure that your treatment is effective, safe, comfortable, and the solution is long-lasting.
We believe it is important to keep you in charge of your dental care by providing information and education about the treatments you may need. You will find that our procedures are clearly explained and cost estimates are provided when you need them.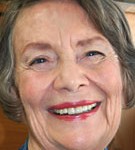 Our office is fully computerized to handle your scheduling, billing and treatment as efficiently and accurately as possible. New patients can fill out forms in the comfort of their own home or come into the office and fill out forms on our kiosk.
For your convenience, online bill payment is also available. Our x-rays are digital – for faster access in diagnosing your needs as well as less radiation exposure to traditional films. Also, ask us about our newest procedures, the digital impressions and SINGLE VISIT CROWNS.
We offer treatment for the whole family, from children through adults and seniors. Our comfortable, friendly office is designed to put children or nervous patients at ease.
---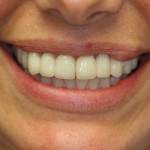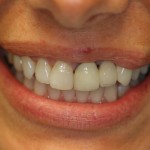 General Dentistry
Dental implants (watch the video)
Implant supported dentures
Crowns and bridges: non-metallic porcelain, porcelain with gold
Single visit all-porcelain crown
Custom fit nightguards
Extractions
Root canals
Denture repairs
Fillings: tooth colored (composite) and amalgam (silver)
What's the difference? (Read our Facts About Fillings – online or download PDF)
Comprehensive examinations (including oral cancer screening) and treatment plans
---
Cosmetic dentistry
In-office teeth whitening and brightening (click here to read more)
Custom-fitted whitening trays
Tooth-colored fillings
Porcelain veneers/chairside resin veneers – What's the difference?
Implant crowns
Routine dental cleanings
Scaling and root planing (deep cleaning)
Digital x-rays
---
Facts about dental materials and your health (online or download PDF).
---
Printed information describing these services is available in the office.